"One of the things about TM that I've been particularly impressed with is the amount of quality research that's been done... The fact that there have been over 340 articles in multiple different areas means that there's a very substantial body of research on this particular technique."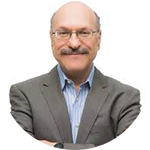 Norman Rosenthal, MD.
Researcher & Clinical Psychiatrist
TM's scientifically proven
health benefits
Hundreds of published research studies on the TM technique have documented its
effectiveness on stress and anxiety, brain function, cardiovascular health and more.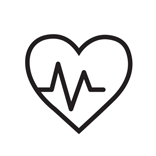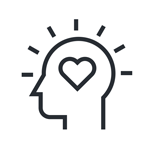 One simple technique connecting you with the
source of all your energy, creativity and intelligence,
dissolving stress to enrich mind and body,
emotions and relationships.
Take the first step
Public introductory talks are either online or in-person.
These are advertised under each location. If your local Centre is not advertising a webinar, please call them direct. Otherwise ...
...register for an info session