"Nothing has ever opened my eyes like Transcendental Meditation has. It makes me calm, happy and well, it gives me some peace and quiet in what's a pretty chaotic life!"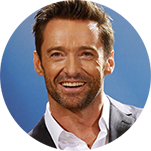 Hugh Jackman

Introductory Talk
(1 hour)
What you'll learn:
Why TM is so effective for stress and anxiety
What happens during TM
Why anyone can practice TM
Why TM works from the start
How TM is different from other meditations
After the intro talk you can have a personal chat with a certified TM teacher.
HIGHLY TRAINED TEACHER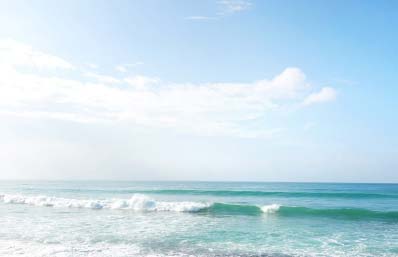 ONE-ON-ONE INSTRUCTION

LEARN IN ONE WEEK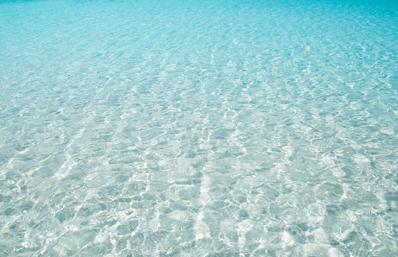 POTENT, IMMEDIATE
BENEFITS

Learn TM
(4 consecutive days)
Day 1:
Personal instruction (1–2 hours).
One-on-one instruction in the TM technique with a certified TM teacher.
TM course fee is required at this step.
Day 2 to 4:
Small group sessions (1-1.5 hours a day)
Additional guidance and instruction on the TM technique based on your personal experience.

Lifetime of Support
(1 hour)
Once you have completed the TM course, you have the intellectual and experiential knowledge to practice TM on your own. Next comes a series of important weekly and monthly personal and group checking sessions to ensure that your meditation is easy and enjoyable — and your gaining the maximum benefit.
Personal and group meditation checkings are available to all TM course participants at no extra cost.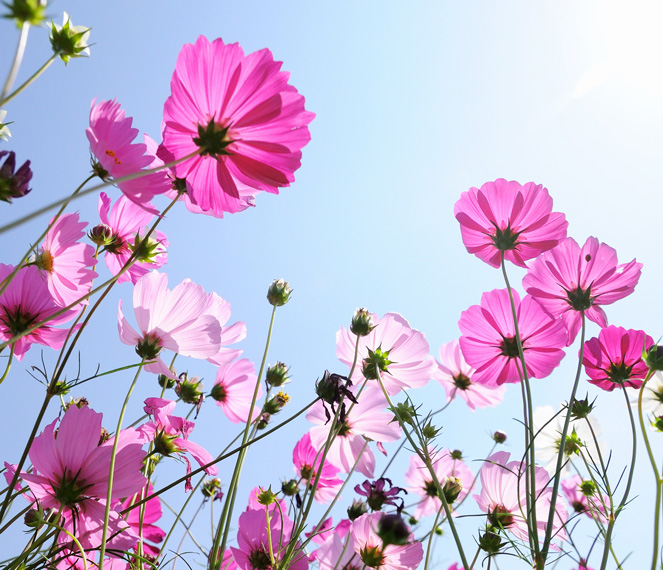 FREE
LIFETIME SUPPORT
Take the first step
Public introductory talks are either online or in-person.
These are advertised under each location. If your local Centre is not advertising a webinar, please call them direct. Otherwise ...
...register for an info session